The world of commercial real estate can be complex, cut throat, and daunting. For business owners, finding the right location for their business to run with optimum efficiency is paramount in their success. It is my job to increase client understanding and visibility of commercial market by providing market analysis, Broker Opinion of Value (BOV), and expert market knowledge in order to achieve maximum results for all clients, including but not limited to:


Complex negotiations for acquisition of commercial properties including both sale and lease negotiations for both landlord representation and tenant representation as well as guidance for both buyers and sellers.
Site selection
Compiling market analytics/pertinent information to the business
Financial Analysis for commercial investors
Client consulting on all things business, including but not limited to: P&L statements, code compliance, zoning, use by rights etc.
I am familiar with different product types such as, industrial, retail, office, multifamily, and land. Whether it is an international company or a locally run family business I am here to help. Please feel free to reach out with any questions you may have. You can also search below for New and Active Commerical listings!
Jerry Graham
[email protected]
720.938.0573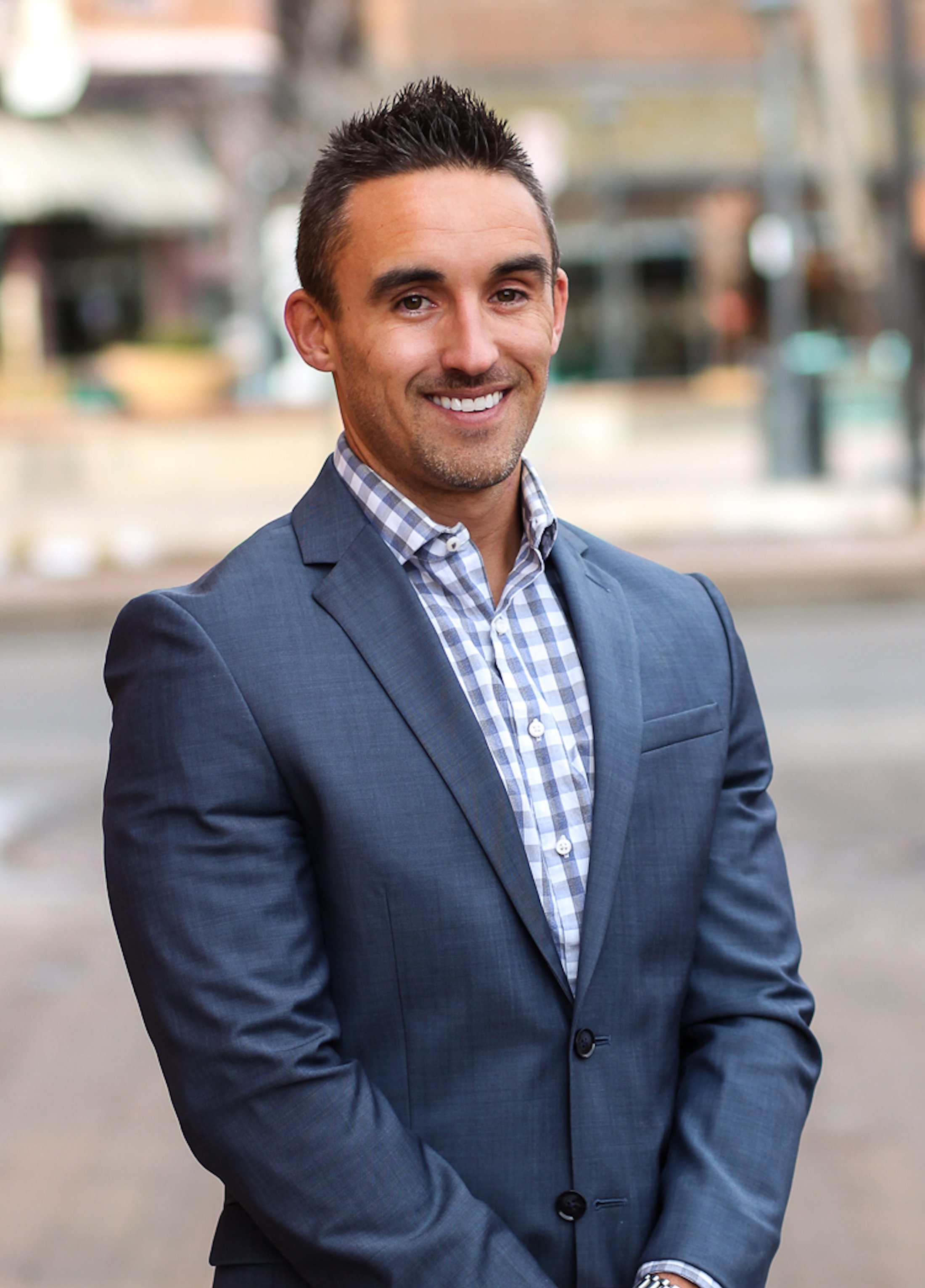 Search Commercial Property!
Contact Us Today To Start Your Commercial Search!